Financial Literacy and Mindset
Before becoming a real estate investor, you need to develop two things first: financial literacy and mindset. If you're just getting started, I recommend reading these books in order from The Richest Man in Babylon to Miracle Morning Millionaires, as each book builds the foundation for the next.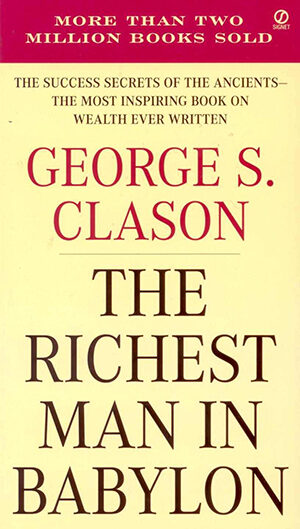 This was my first personal finance book, and it should be yours too. Why? Because the financial advice in the book that is set in ancient Babylon 4,000 years ago are so fundamental to personal finance that they still remain applicable to this day.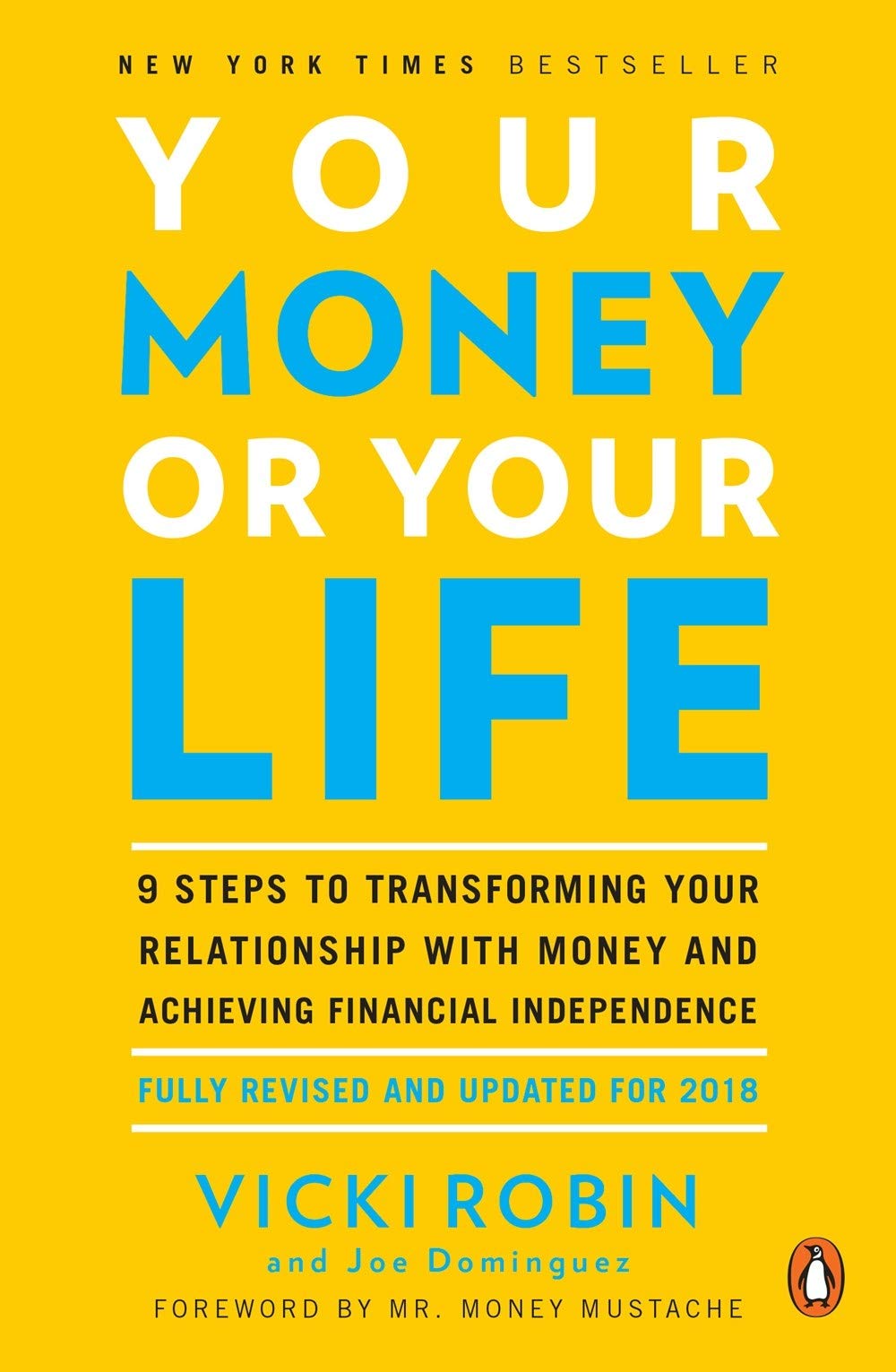 The purpose of this book is to transform your relationship with money. Understanding that money is life energy helped me not only become more aware of how my money moves, but also realize that properly integrating personal finance with my life as a a whole can bring me fulfillment.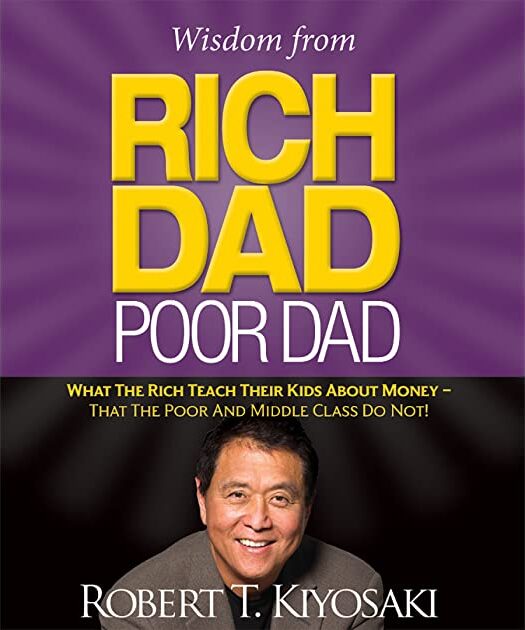 Also known as the Purple Bible. I have yet to meet a real estate investor who have not credited Robert Kiyosaki and this book for inspiration of some sort. Like many others, this book was my paradigm shift to understanding the power of entrepreneurship and real estate investing to achieve financial freedom.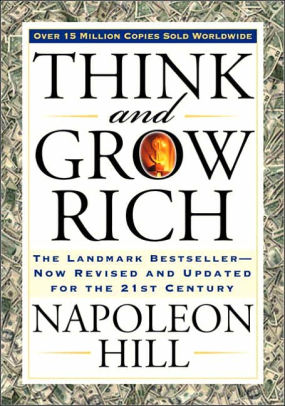 In Think and Grow Rich, Napolean Hill dives deeper into the psychological power of thinking to become successful. This book has very little to do with building wealth, but everything to do with developing a "growing mindset" that will help you succeed in life, including building wealth through real estate investing.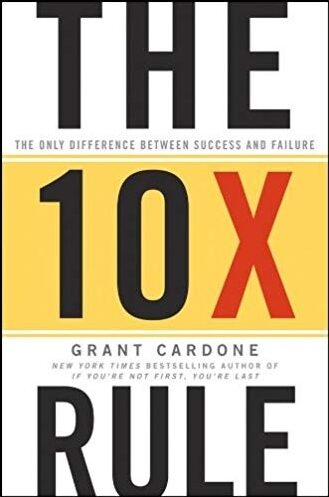 How high should you aim for? In The 10X Rule, Grant Cardone preaches that you should set your goals goals 10X bigger than what you think you can achieve and take actions that are 10X more massive than what you think are needed to achieve those goals. This is one of the reasons I decided to jump from residential to commercial real estate!
If you win the morning, you win the day and, ultimately, your long-term goals. That's why many investors follow Hal Elrod's SAVERS morning routine that consist of six habits (Silence, Affirmations, Visualization, Exercise, Reading, Scribing) that help you start your day off with the right physical, emotional, and mental state.
There are many niches and strategies in real estate investing. This list does not cover them all. Rather, it focuses on the fundamentals and core strategies of successful buy and hold investing.
Yes, it's another mindset book. But unlike the others on this list, this book is specific to having the millionaire mindset for real estate investing. Gary Keller lays out the framework to help you start investing in real estate with a more clear vision.
BiggerPockets is the motherboard of all educational resources pertaining to real estate investing, and their books are no exception. This book covers all the fundamentals of real estate investing, such as finding, analyzing, and financing deals, which helped me tremendously with my first investment!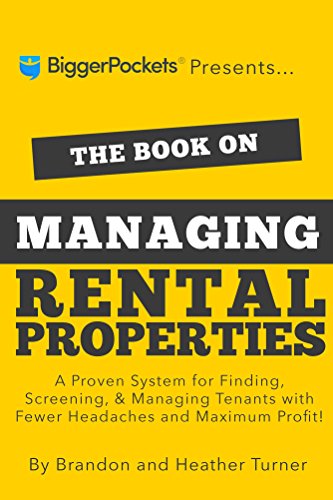 I believe every real estate investor should understand the basics of property management, whether you self-manage or hire third-party managers. This book covers all the fundamentals of managing rental properties that can help you manage your rentals like a business, or give you a better understanding of good property management.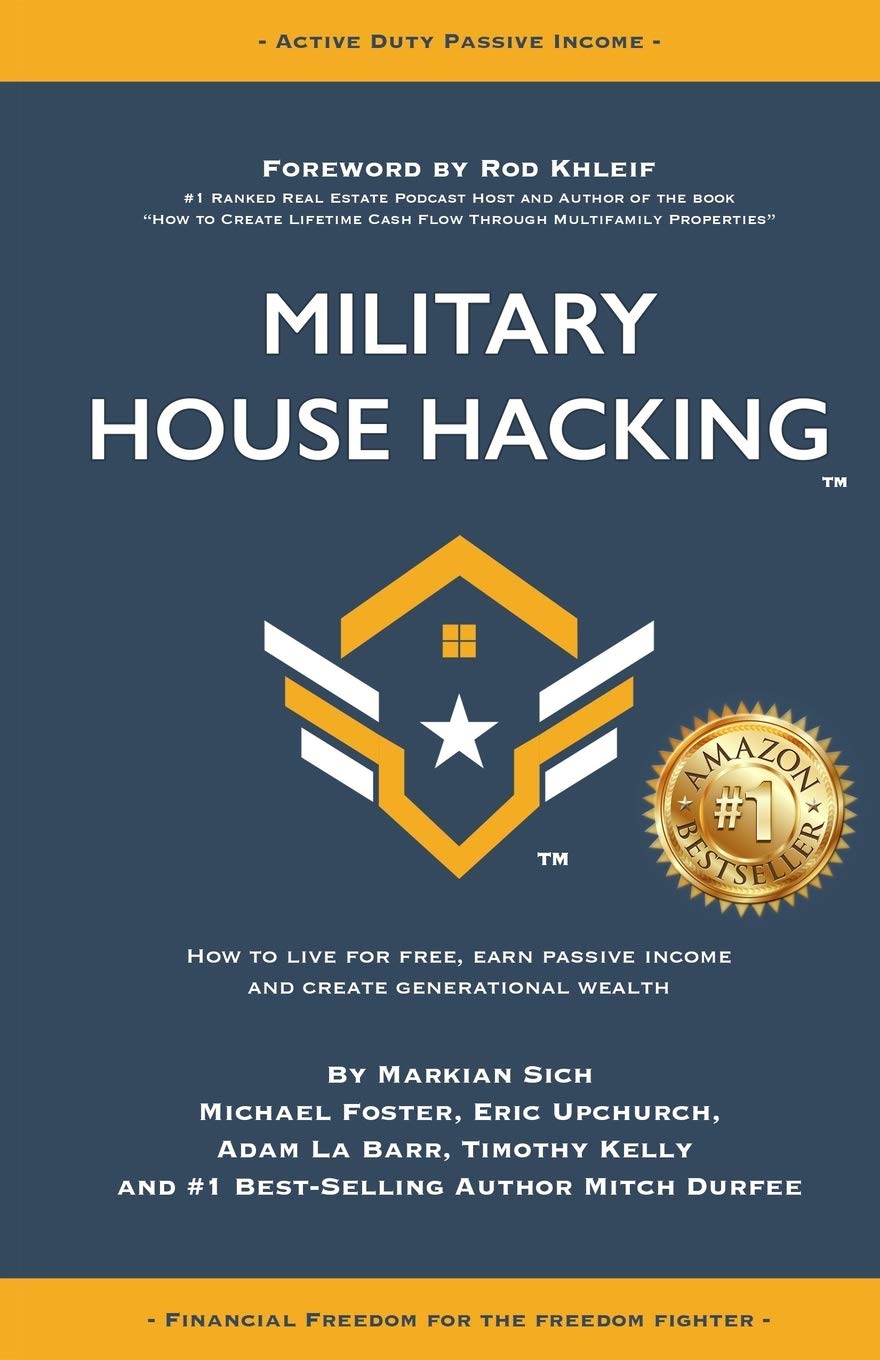 If you're an active duty service member or a veteran, you have access to the world's best financing option for your house – the VA Loan. Now combining that with the house hacking strategy gives you a head start in your journey to real estate investing and financial freedom. Check out Active Duty Passive Income for more resources!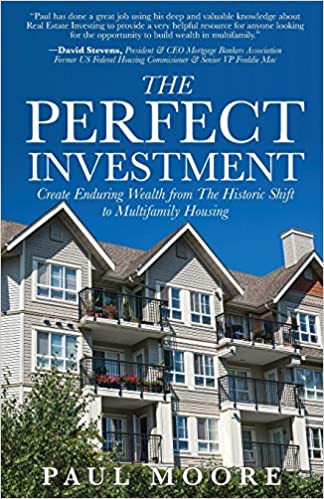 Perhaps you enjoy your full-time job, or you don't have the time or interest in actively investing in real estate. This book goes in more details about passive investing and how it can help you achieve financial freedom. Also, if this is the route you want to take, you should join my investor list! 🙂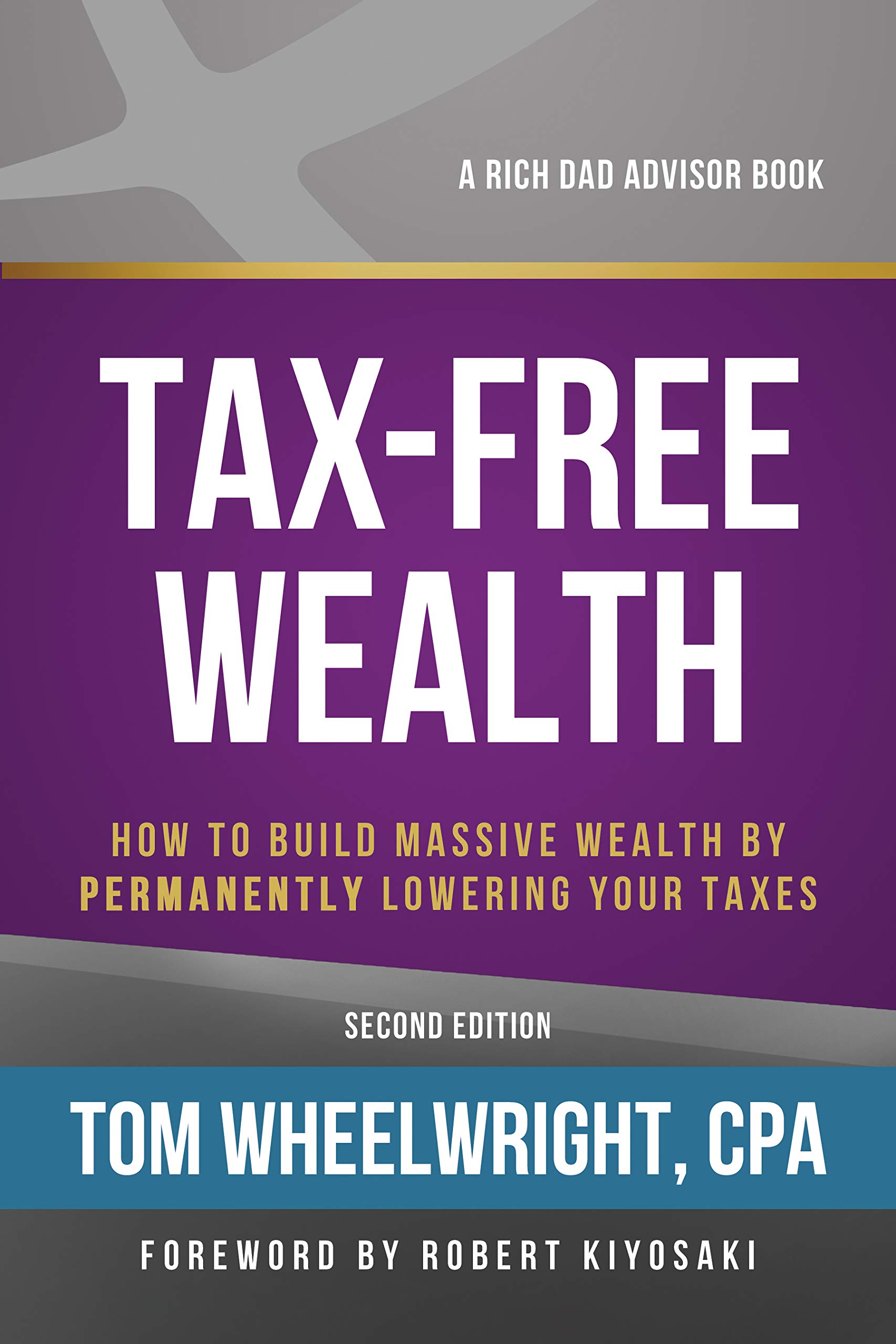 This book isn't about real estate investing. It's about different ways to legally reduce your taxes to build wealth. Although there are other tax strategy books that focus on real estate investing specifically, I recommend this book first because it shows you that real estate investing offers more tax advantages than any other asset class.
Leadership and Personal Development
Real estate investing, especially in the commercial field, is a team effort. I believe lifelong learning and practice of personal development, teamwork, and leadership are necessary in order to achieve the highest level of success in any industry, including real estate investing.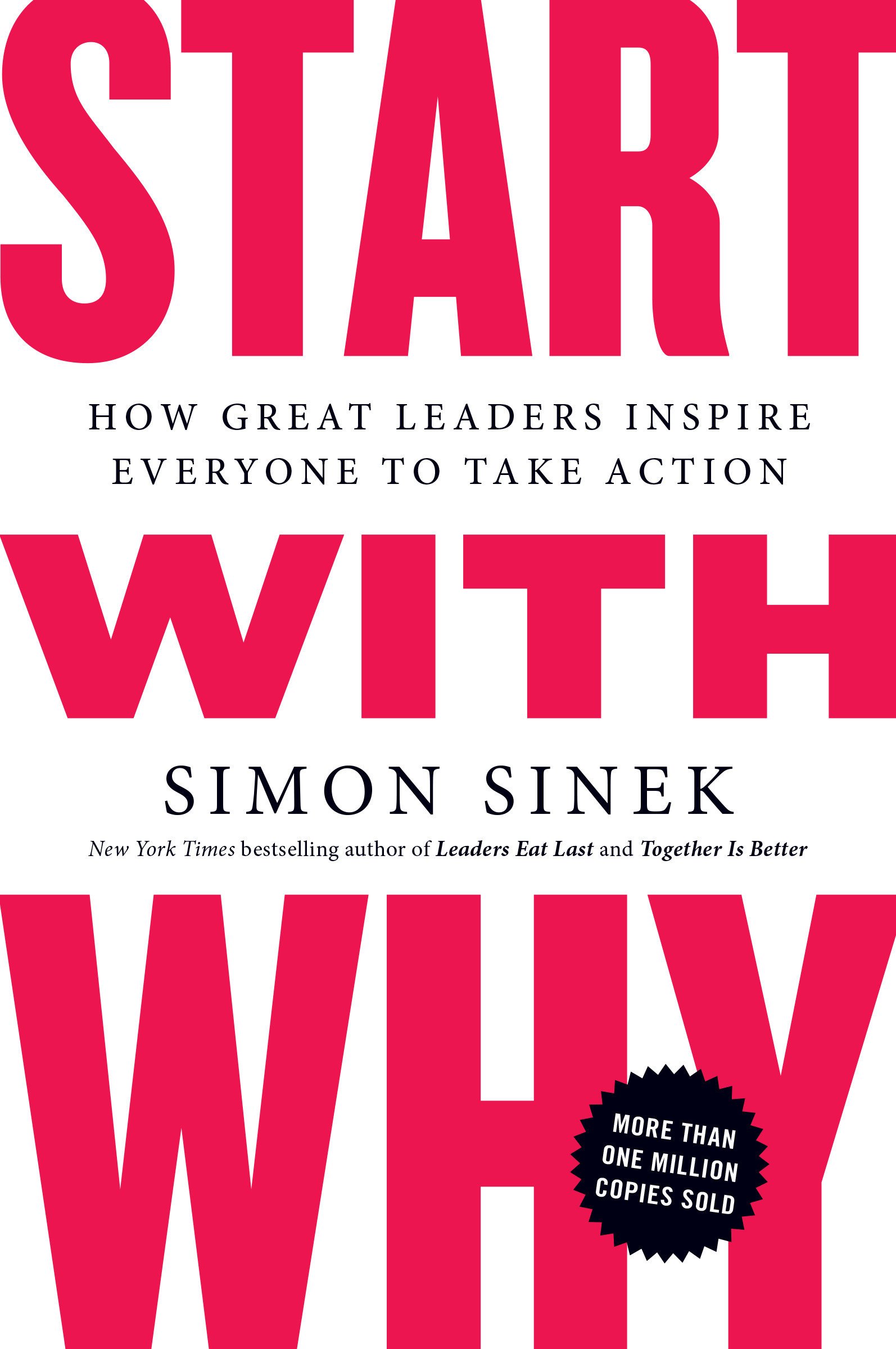 Your "Why" is your purpose, cause, or belief. By starting with their "why", great leaders and businesses are able to genuinely inspire people and become successful at "what" they do. This is no different for investors. Why do you want to build wealth and achieve financial freedom? This book will challenge you to find your "why".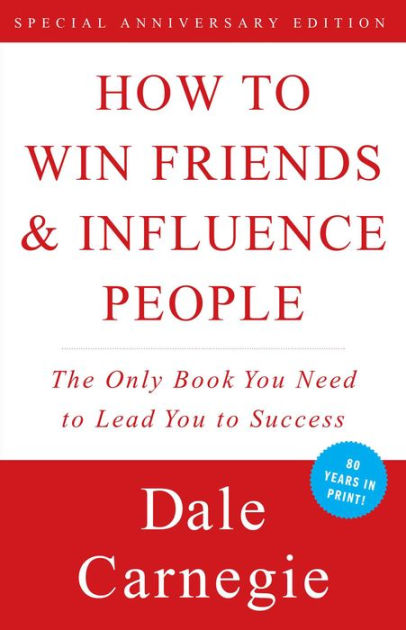 This book gives you practical tips that help you become a more likable person and build more meaningful relationships with others. Whether you just want to learn how to become better at networking or become a better leader, this book is a classic on relationships.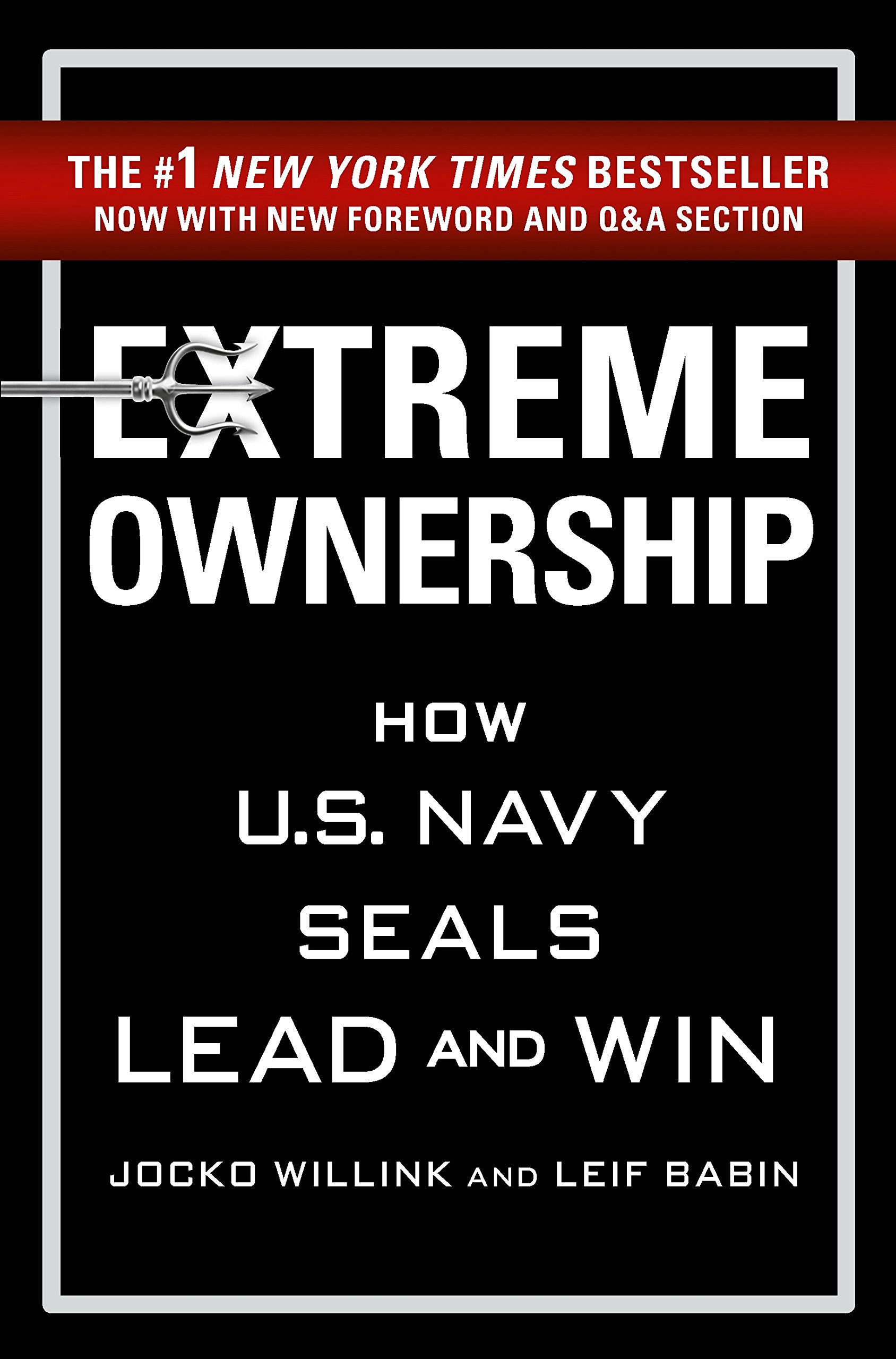 My personal favorite book. Retired SEAL officers Jocko Willink and Leif Babin share leadership principles that they applied to succeed in both combat and business, with the most fundamental principle being Extreme Ownership: taking full ownership of everything in your domain as a leader.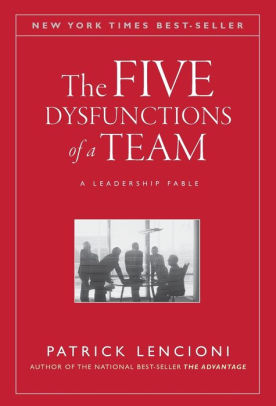 This was the first book I read on teamwork and leadership, but it remains as one of my top recommendations because its lessons are applicable in any team setting. In this book, Patrick Lencioni presents a team of incompatible executives that had negatively affected the company and its performance. He then dissects the team's 5 main dysfunctions and offers solutions to each.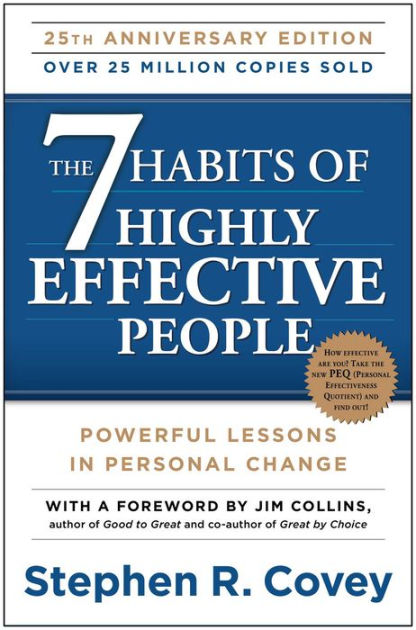 This book doesn't teach you any tricks, external skills, or life hacks that help you become more effective. Instead, it challenges you to work on your character and improve yourself because Stephen Covey believes real changes come from the inside out. I recommend this book to anyone who want to develop habits that will bring internal change, happiness, and success.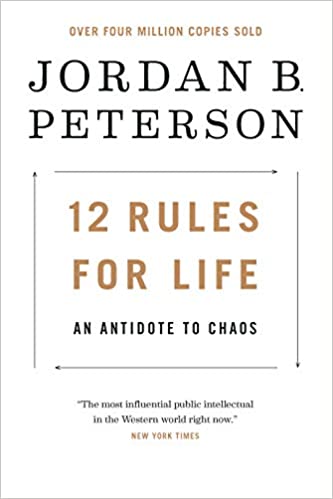 This book is everything you expect from Jordan Peterson and his high level thoughts. In this book, he shares a set of simple principles that can help you live a life of discipline, integrity, and fulfillment, by integrating his personal stories and observations from history, religion, science, and philosophy.