In the summer of 2018, I was on the top of the world. As a rising senior at the United States Naval Academy, I was ecstatic to crush my last academic year, graduate with my brothers and sisters of Class of 2019, and commission as officers in the greatest Navy and Marine Corps in the world. It was finally our turn. And at the healthy age of 22, I was fearless. Unstoppable, even. Until one day, life threw me a curve-ball and my world seemed to crumble, as my doctor broke out the dreaded news of cancer.
On June 13, 2018, I was admitted to a hospital due to an unbearable stomach pain. What I had thought of as nothing more serious than food poisoning turned out to be tumors spreading throughout different organs of my body. The cancer had reached stage 3 at the time of diagnosis, so I was immediately scheduled for a surgery the very next day, followed by weeks of chemotherapy. My family had no history of cancer, and I was a fairly active, healthy male. My doctor later explained that testicular cancer could develop without any inherited genetic defects. A lesson I've embraced moving forward: life is beautiful and fragile.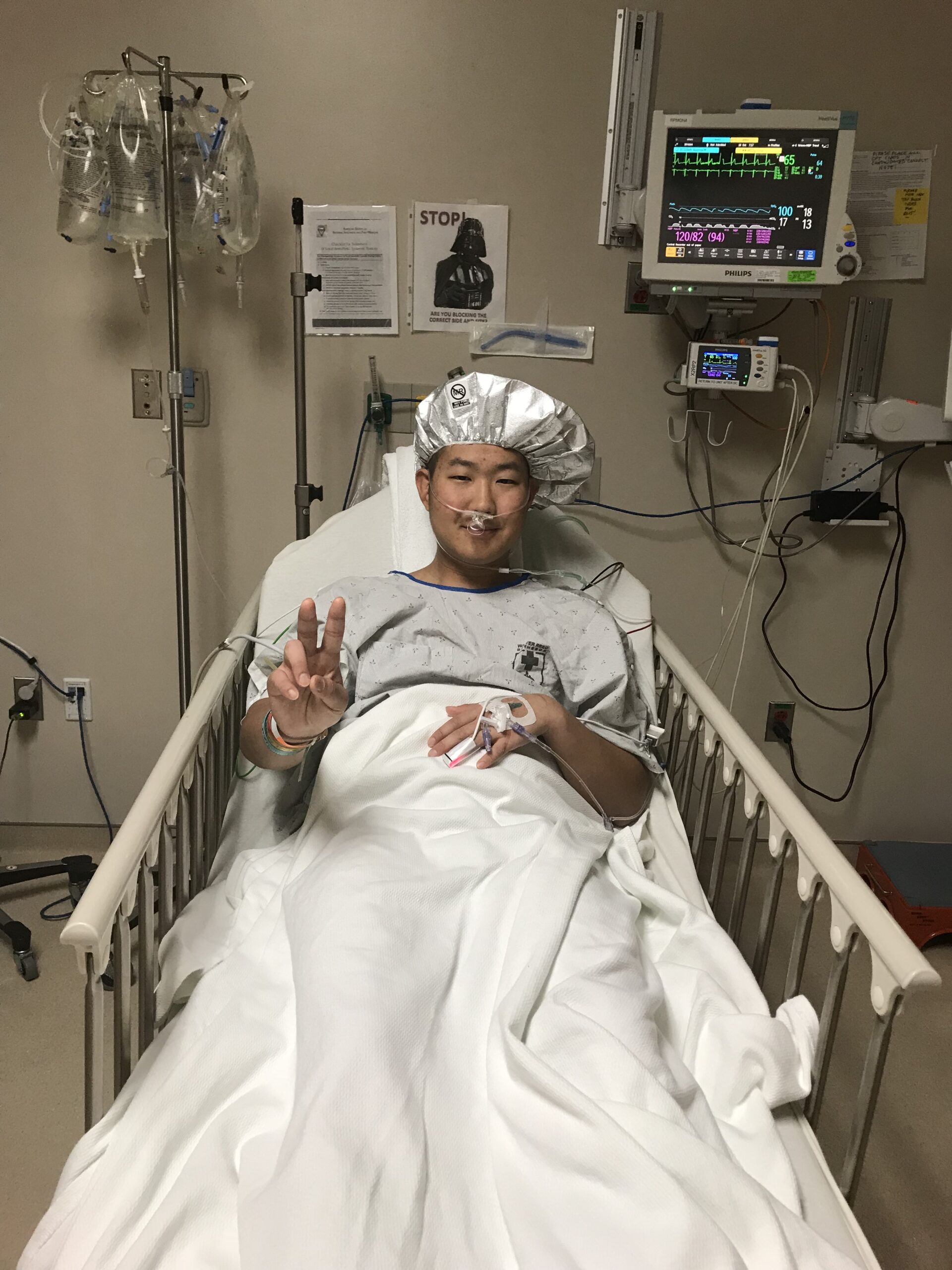 The cancer and the treatment put a pause on everything in my life. From my health to my eligibility to commission, everything was in the air. My typical summer days of drinking and hanging out with my friends on a beach were out the window. Instead, I was sitting on my chair with multiple needles in my arms. However, one thing that I was able to do more than ever was reflection. Countless hours of treatment gave me a lot of time to think about my past and future. I began to see life in a different perspective and wanted to live with more gratitude and purpose than before.
With the help of the amazing medical staff and the support of my family, I was able to remain strong and positive throughout the treatment. After 12 weeks of chemotherapy, 2 surgeries, and what seemed like an eternity of baldness, I came out as the champion against the evilness of cancer. In this short yet impactful chapter of my life, I learned, matured, and grew more than ever. Not only that, I was allowed to graduate and commission with my classmates on time! I felt truly blessed.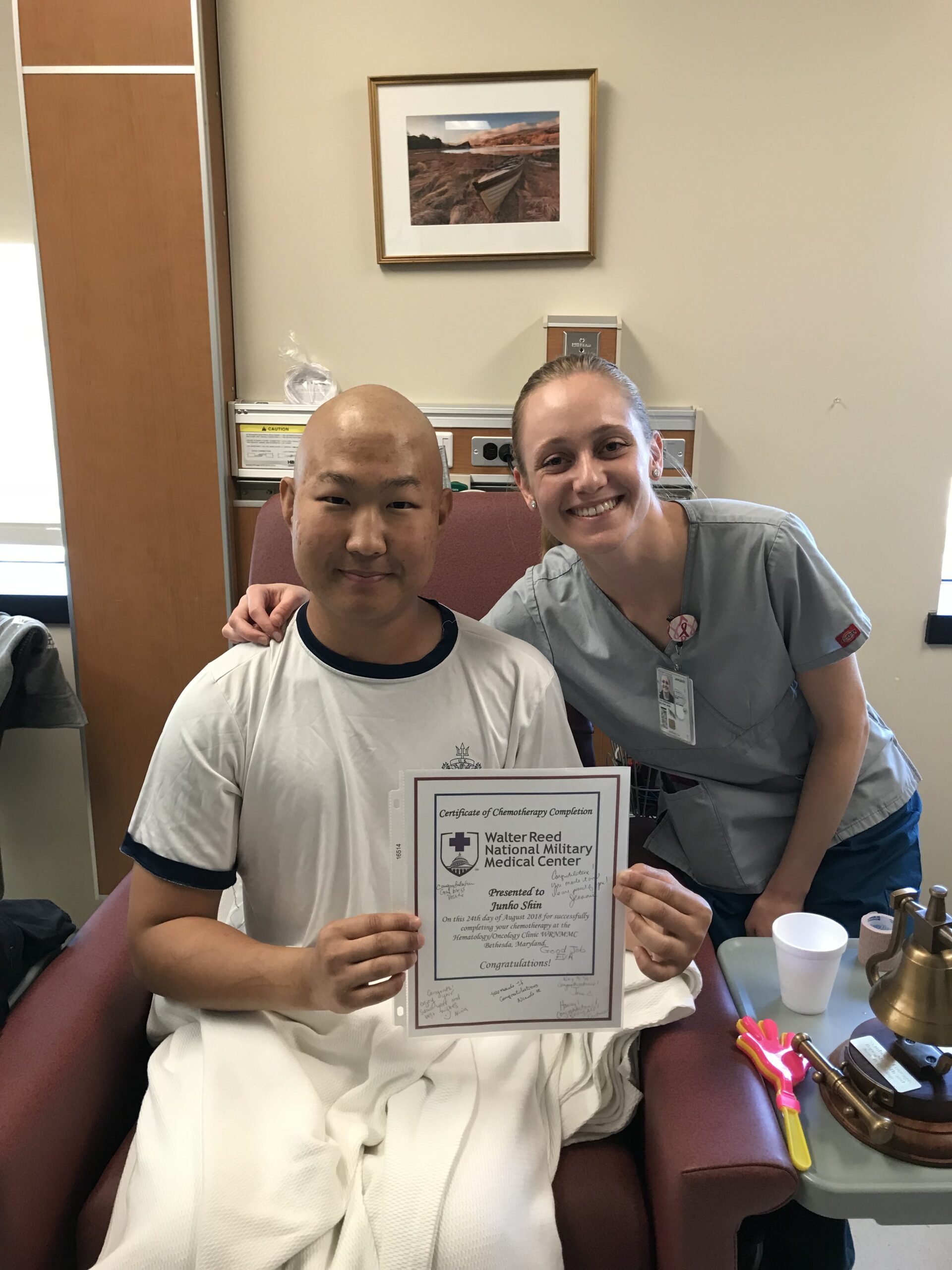 Indeed, there were some challenges along the way. But the most frustrating one was the separation from my family who lived in Guam all the way across the world from Maryland where I was. My hardworking parents were tied up in their restaurant business and could not afford to simply drop everything and visit me for a few months. I couldn't imagine how worried and frustrated they were. I essentially had to beg the Navy to allow me to visit home for about a week during my treatment, but it certainly wasn't enough. It was then I realized that I wanted freedom for me and my family in the future.
At the time, I didn't know anything about Financial Freedom, investing, or personal finance. I thought the only way for me to become wealthy and free was to work really hard in my job whether it's military or civilian, put all my money into retirement accounts, and repeat the process until I can finally retire around the age of 60. Shortly after graduating from the Academy, I started reading books on financial education with the intention of learning how to manage my personal finance. But my mindset completely changed when I discovered real estate investing and entrepreneurship. Financial Freedom was certainly possible before the age of 60, and I was determined to achieve it.
After 6 months of learning through books, podcasts, and forums, and networking with like-minded individuals at local real estate investing meetups, I closed on my first property – a foreclosed duplex that I am currently house-hacking (more on this deal later!). While pondering on my next investment, I learned that the commercial multifamily syndication and its benefits, such as the economy of scale and the ability to increase the NOI through forced appreciation, aligned best with my goals and interest. Since then I decided to focus on it and emerged myself in the world of commercial multifamily investing.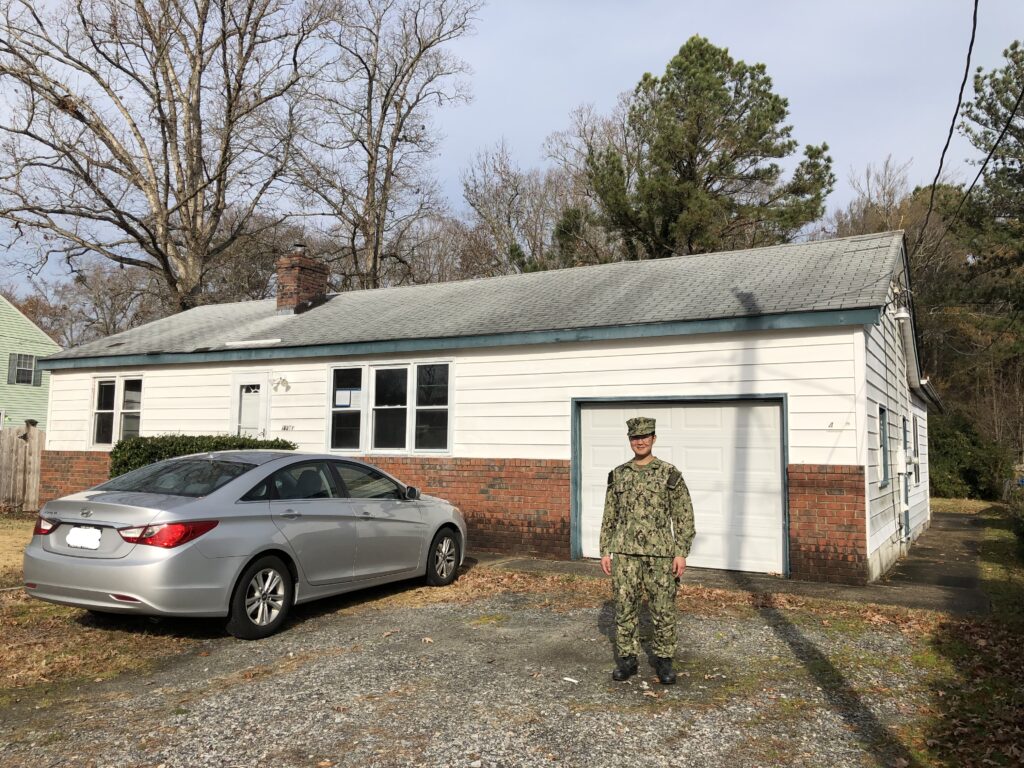 After realizing the true potential of commercial multifamily investing, my goals became bigger than myself. As stated on Our Mission page, my most personal goal is to help 1,000,000 children with cancer in my lifetime. I understand the physical, mental, emotional, and financial challenges of cancer, and want to create a Brighter Future for them, my investors, and my family. And I know multifamily investing will help me achieve Financial Freedom and my goals.
The goal of the Financial Freedom Journey Blog is to document my journey from my "aha" moment to when I achieve Financial Freedom and, hopefully, inspire others (yes, you) to start their own journey too.