Welcome to Brighter Future Capital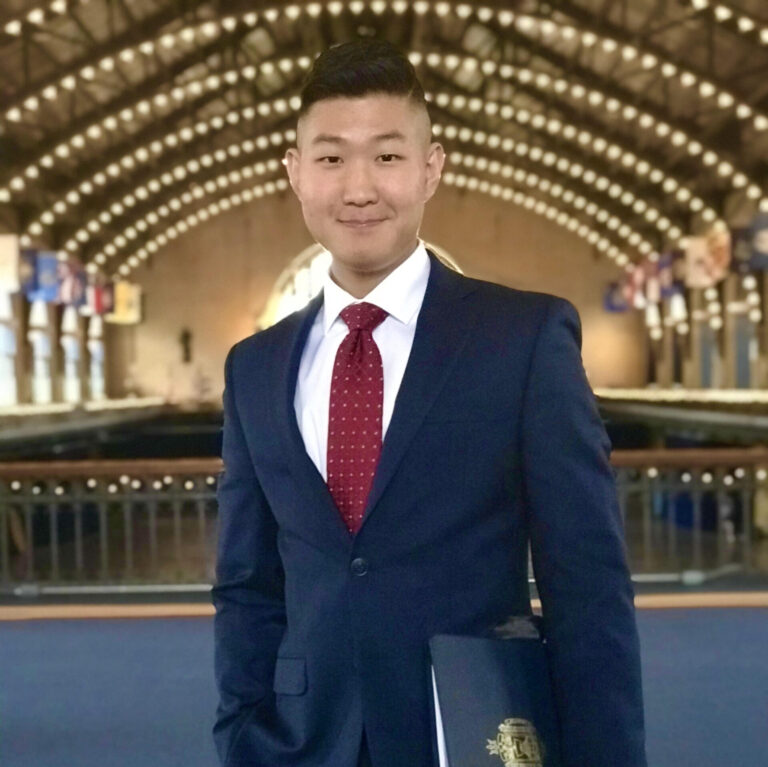 A lifelong learner, Jun is determined to achieve Financial Freedom within the next 5 years through multifamily investing. His real estate investing career began in 2019 when he purchased a duplex to house hack shortly after graduating from the United States Naval Academy. Passionate about giving back, he is committed to help 1,000,000 children with cancer in his lifetime, a personal goal he hopes to expedite through donating 20% of his earnings from Brighter Future Capital, LLC.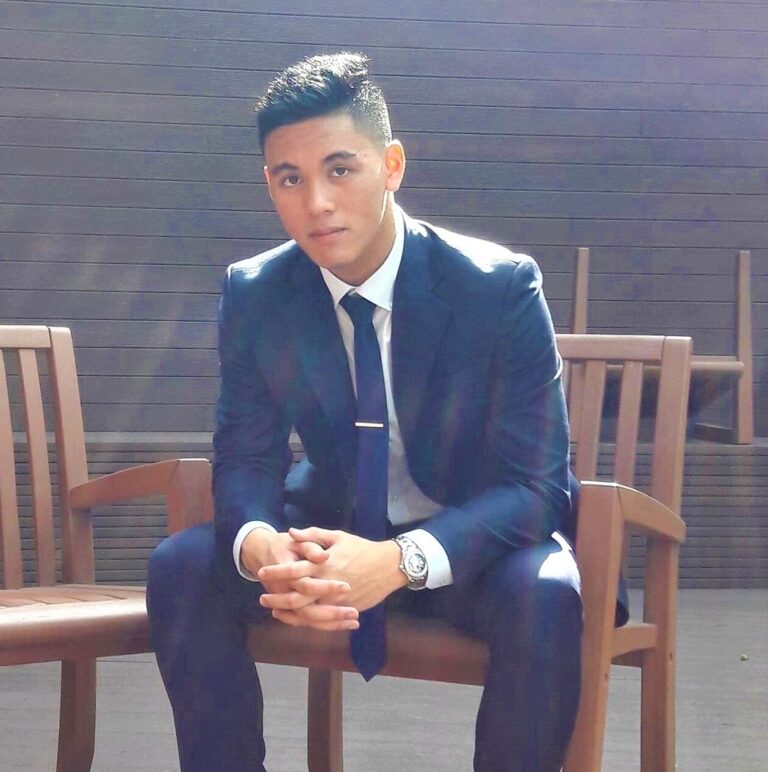 A junior at UW-Madison (Wisconsin School of Business), Simeon is an intern at Brighter Future Capital with a focus on underwriting. His real estate investing career sparked upon meeting Jun, and he plans to close on his first property by 2023. In addition, he is an avid portfolio analyst who plans to take the CFP Board and work as a financial advisor. Looking towards the future, Simeon is learning to combine real estate expertise with financial planning in order to one day start his own company and help others reach their financial goals.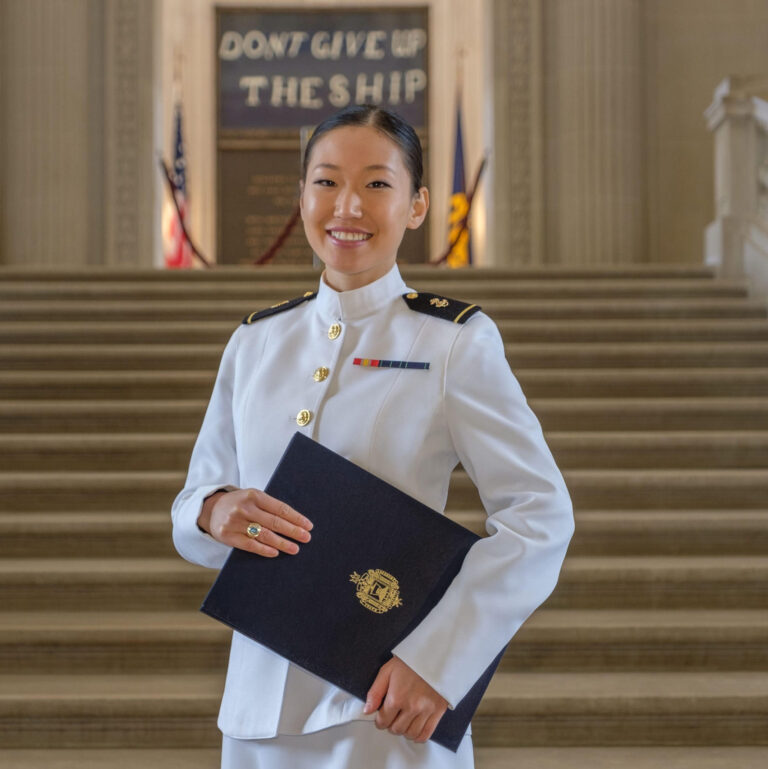 Xinhe is an Active Duty Surface Warfare Officer in the U.S. Navy. After graduating from the United States Naval Academy in 2020, she is continuing her education at Johns Hopkins Carey Business School pursuing a Masters of Science in Finance. She is determined to achieve Financial Freedom and to start her own charity in the future. Inspired by Brighter Future Capital's goal and commitment, she hopes to contribute to the business, as well as to learn more about real estate investing through this internship experience.
Many people think of financial freedom as sleeping on the beach everyday and not having to work. It sure can be. But I view financial freedom as the key to achieving your fullest potential in life. By earning enough passive income that cover your living expenses, you can focus all your time and energy on things that are most important for you. Like many others, my list includes family, life experiences, dream job, and giving back.
But my most personal goal is to help 1,000,000 children with cancer in my lifetime.
As a survivor myself, I understand how beautiful yet fragile life is, and it motivates me to live everyday with gratitude and purpose. I also understand the physical, mental, emotional, and financial challenges of cancer. That is why I set my goal and created this Vision Board to remind myself of all my goals everyday.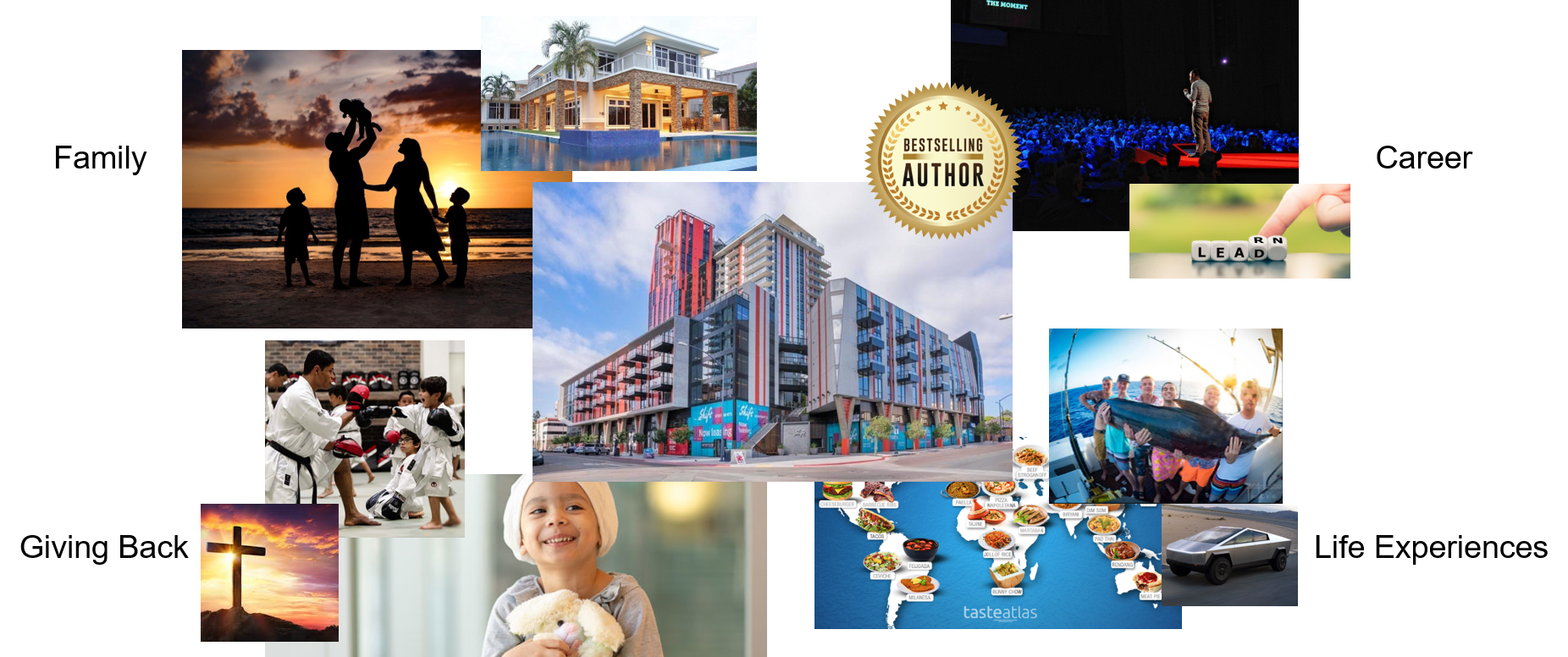 In the center of my Vision Board is real estate because it generates passive income that leads to Financial Freedom. But I had one concern: how long will it take me to achieve Financial Freedom? After calculating all the possibilities with my salary in the Navy, I realized that it would take me at least a decade to build a sizable portfolio all on my own.
Then I discovered multifamily syndication.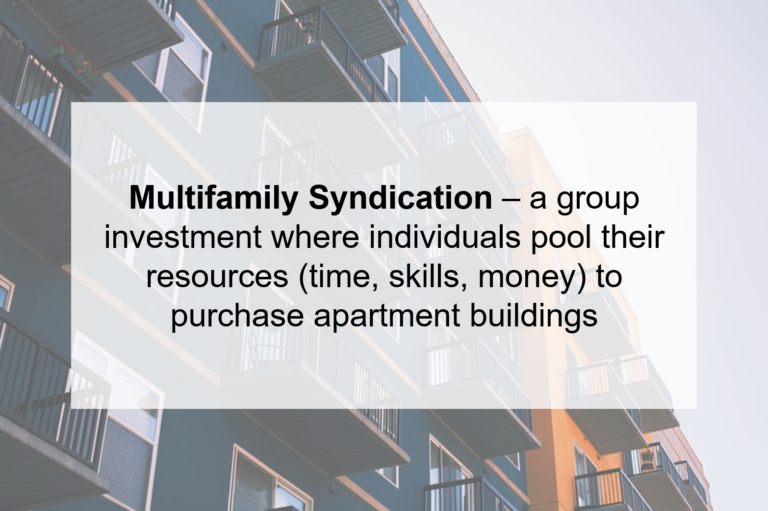 Through multifamily syndication, not only can I accelerate my journey to Financial Freedom and my goals, but I can also help and inspire others to achieve Financial Freedom! And thus was born:
Our mission is to provide investors with opportunities for remarkable returns through multifamily syndications that produce long-term, passive income.
We donate 20% of our profits to help children with cancer and hope to increase the number over the years.
Creating a Brighter Future, One Investor and One Life at a Time