Why Multifamily Real Estate
There are many types of investments. Here's why we believe in Multifamily Real Estate so much:
Multifamily real estate generates consistent, stable monthly revenue that translates to passive income for our investors.
Multifamily real estate has historically performed better than the stock market, while remaining less volatile during recessions.
Real estate offers unique tax advantages, such as depreciation, that are not found in other investment classes.
Continually investing in multifamily and increasing your passive income allows you to achieve generational wealth where you can live financially free and pass it to your children.
I'm glad you are here! My name is Jun, and I am the Founder of Brighter Future Capital, LLC.
Our mission is to provide investors with opportunities for remarkable returns through multifamily syndication that produce long-term, passive income.
We donate 20% of our profits to help children with cancer and hope to increase the number over the years.
Disclaimer: our charity work is taken from our profits and investors' returns are NOT affected. But we do hope this aspect of our business makes working with us a positive experience for you 🙂
We find the multifamily properties that have value-add opportunities in economically growing markets.
Investors partner with us by providing capital.
We leverage opportunities with each purchase to increase cash flow, which in turn increases the property value while evaluating and implementing cost saving measures to boost investor returns.
We provide you with passive income on monthly basis.
I was fortunate to be able to work with Jun on a House Hack and saw first hand his ability to visualize a plan, be decisive in his decision making, and utilize the people around him to maximize his team's strengths. I am confident that Jun will continue to take leaps and bounds in his real estate endeavors by harnessing his forward-thinking vision, his strong character, and his formidable appetite for education and growth.
Jun has shown tremendous precociousness and motivation in his real estate career. His open-mindedness, resourceful nature and hunger for knowledge have propelled him onto a path to financial freedom at such a young age. He has impressed me with his ability to quickly absorb and apply knowledge in pursuit of his goals. Keep your eye on this guy!
Pinto Capital Investments
Hosted by Kyle Mitchell and Gary Lipsky, Asset Management Summit is a virtual event that will focus the best asset management strategies where the "Real Money is Made". It will consist of 30 successful leaders, entrepreneurs, and speakers who will share their experiences and knowledge for 14 entire days.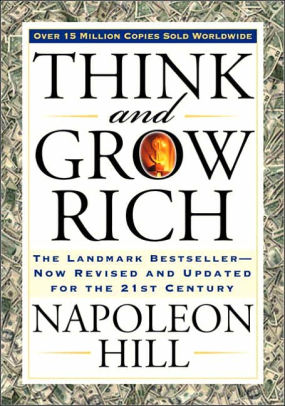 Documenting my journey to Financial Freedom
<!—-><!—->
<!—->
<!—->
<!—->
<!—-><!—->
<!—->
<!—->
<!—->
Setting the search criteria, analyzing properties, and finding the perfect investment property
<!—-><!—->
<!—->
<!—->
<!—->
<!—-><!—->
<!—->
<!—->
<!—->
And why I believe it's the best way to get started in real estate investing
<!—-><!—->
<!—->
<!—->
<!—->
<!—-><!—->
<!—->
<!—->
<!—->
<!—->
The moment my life changed forever and my journey to Financial Freedom began