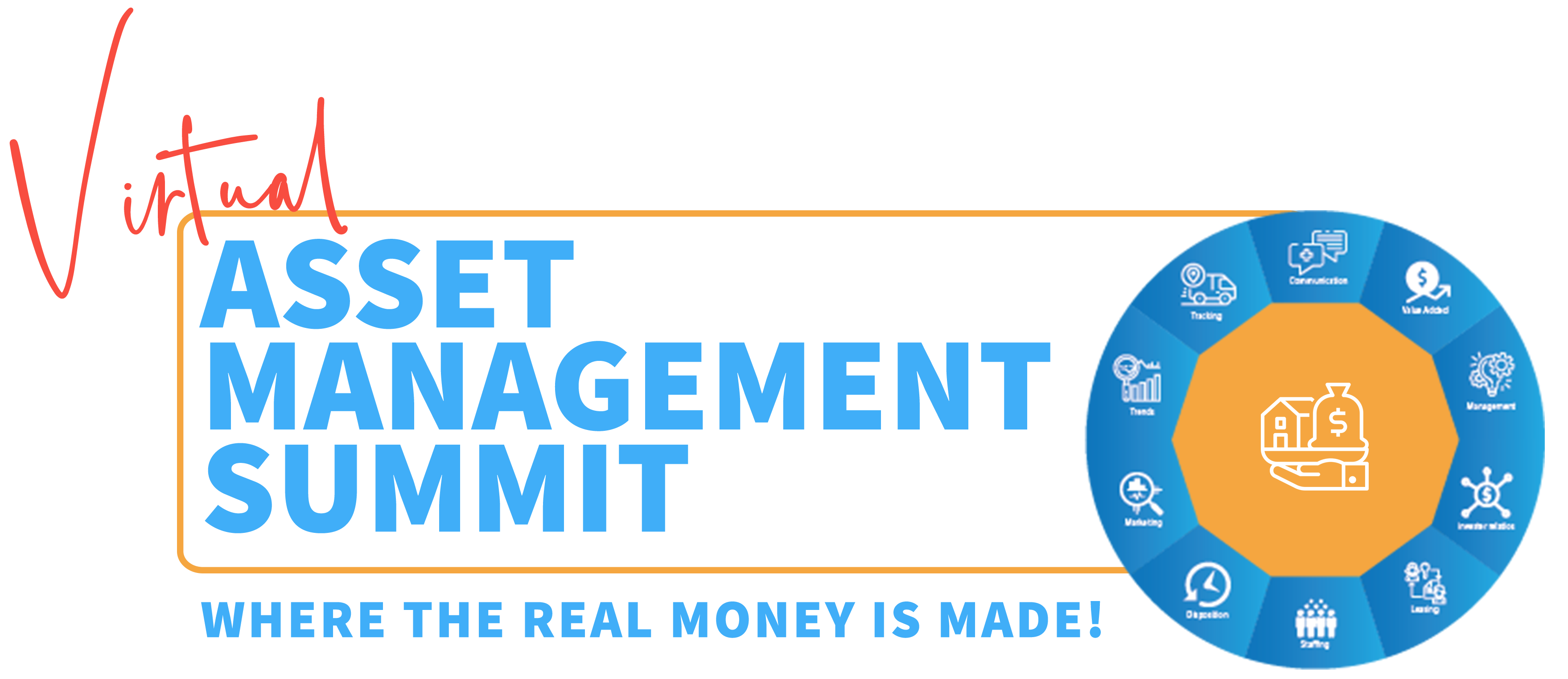 Hosted by Kyle Mitchell and Gary Lipsky, Asset Management Summit is a virtual event that will focus the best asset management strategies where the "Real Money is Made". It will consist of 30 successful leaders, entrepreneurs, and speakers who will share their experiences and knowledge for 14 entire days.
Michael Blank controls over $65 million in performing multifamily assets and has raised over $8 million. For 4 days straight, Michael Blank and other industry experts shared their expert advice, deals, and more. Deal Maker Live was indeed where "deals are made live". It was a wonderful time networking with fellow investors and seeing how other investors grew their portfolio over the years!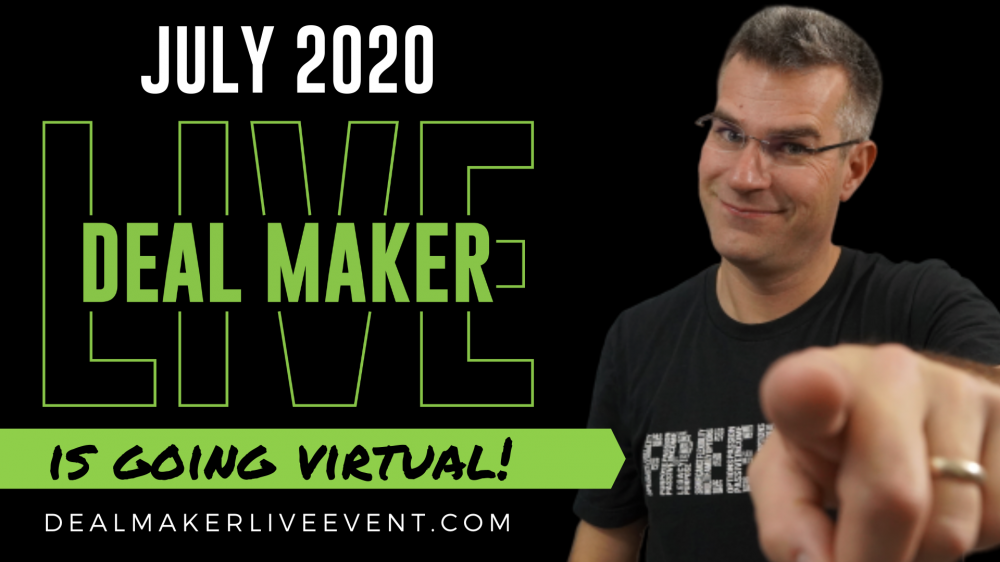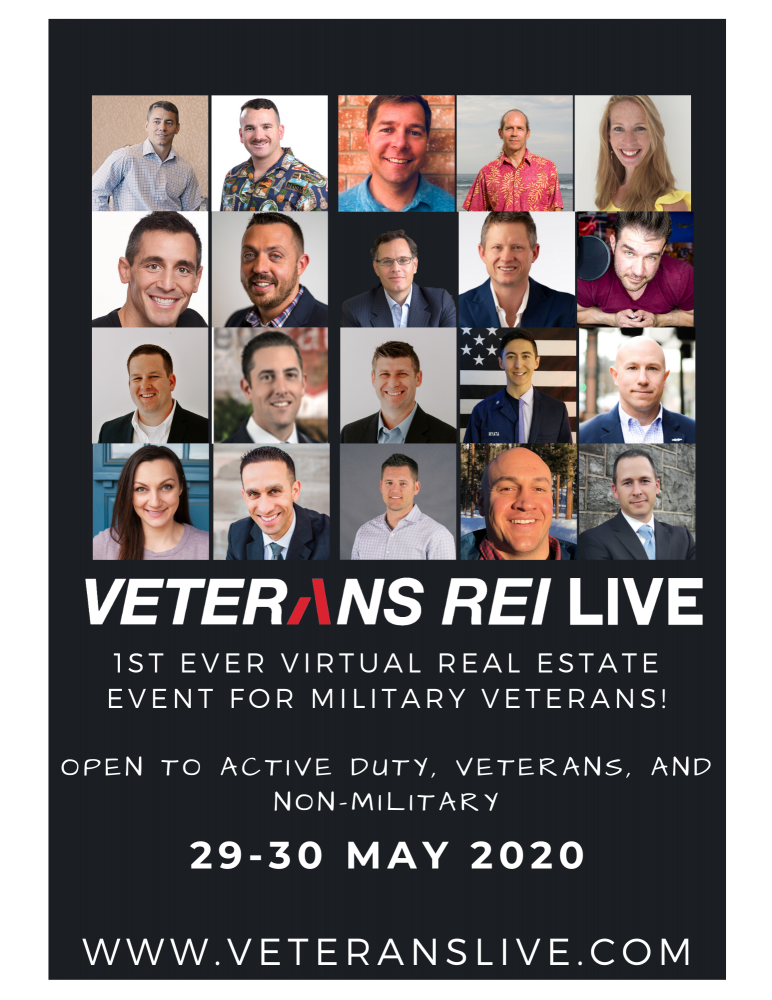 Yes, you read that right. The FIRST ever real estate event hosted by active duty and veterans, for the active duty and veterans. Bill Allen and 19 others all specialize in different niches of real estate investing, and they did an amazing job presenting and sharing their experiences. I can't wait to attend this event in person next time.
Rod Khleif's Multifamily Virtual Bootcamp
Many investors have recommended me Rod Khleif's boot camp over the years, and I understand completely now. If you don't know a single thing about syndication and multifamily investing, this is the perfect event for you. Not only will Rod teach you all the basics to get started, but he will spark an inner fire in you that will make you want to quit your job tomorrow and start investing full-time.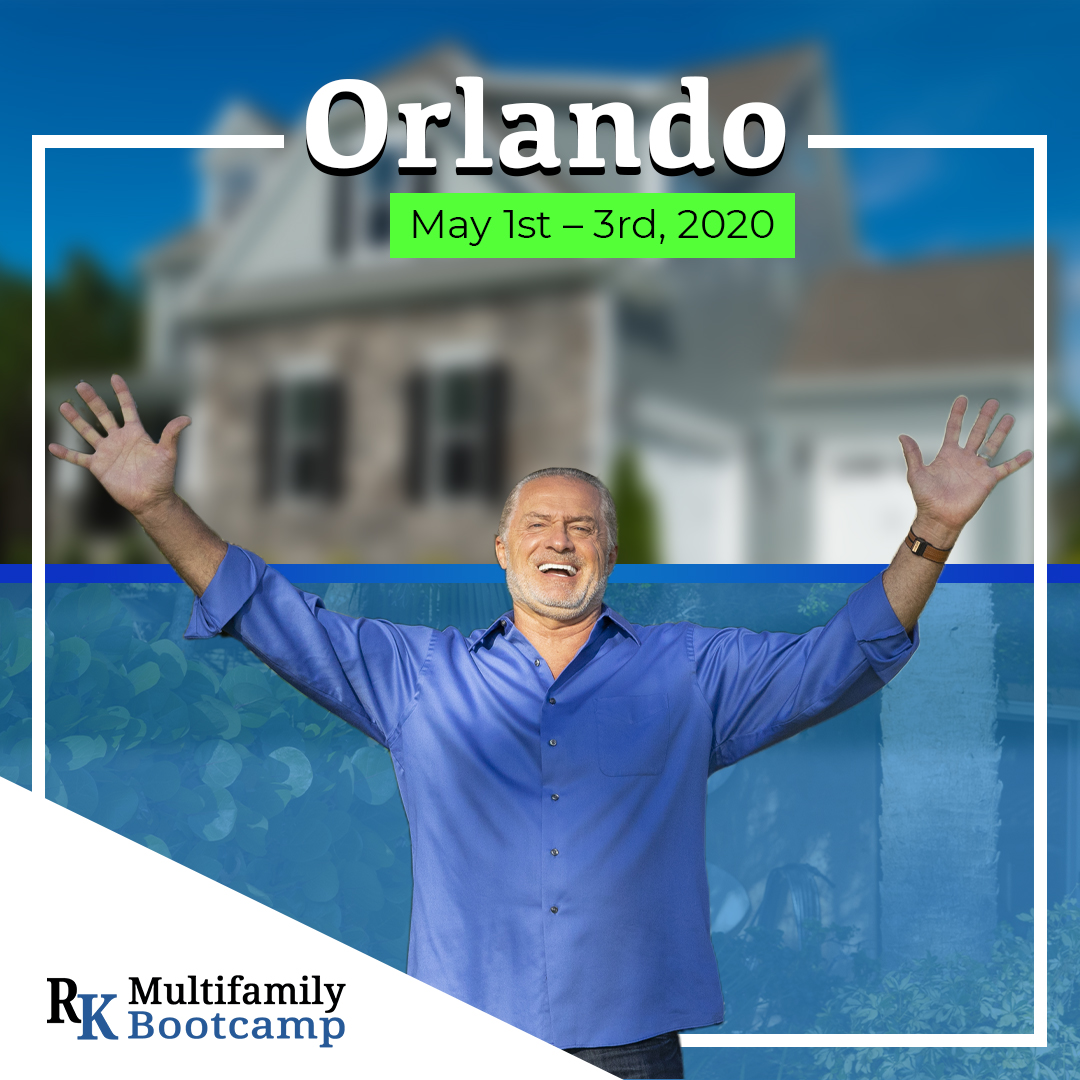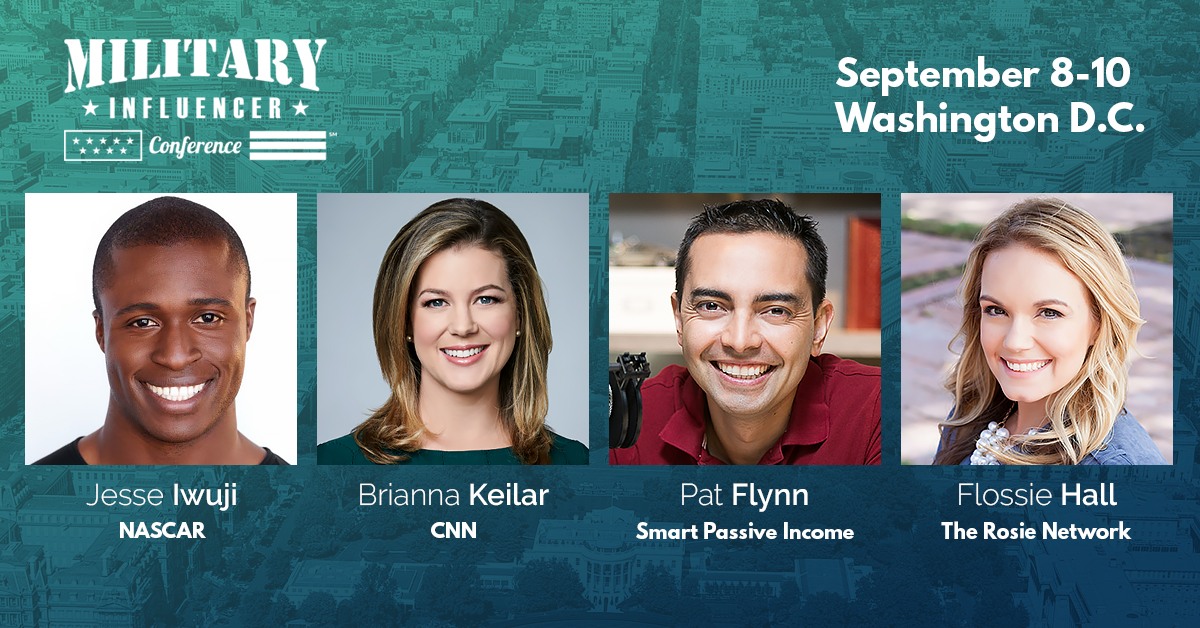 Military Influencer Conference
Military Influencer Conference was my first conference, and it set the bar high. MIC is a community of military entrepreneurs, leaders, and influencers. The energy from being surrounded by like-minded service members and veterans was phenomenal, and I will definitely be back in the near future.